multi column
"Zero waste: This is how startups seek to solve the serious problem of waste in Latin America"
Zero waste startups or zero waste from Latin America, such as Kigüi, Hune or Bioelements, put their solutions on the table with a great challenge on the horizon: that this awareness can also reach the final consumer.
"Hune products come to AT&T: environmentally responsible technology"
We are committed to sustainability and care for the environment. Now you can buy the products of Hune, a responsible consumer enterprise, at AT&T. Learn more about hune.eco and its accessories in our article:
"Hune, a Latin vision of sustainable accessories"
Hune fights against climate change in the field of cell phone accessories, offering sustainable options.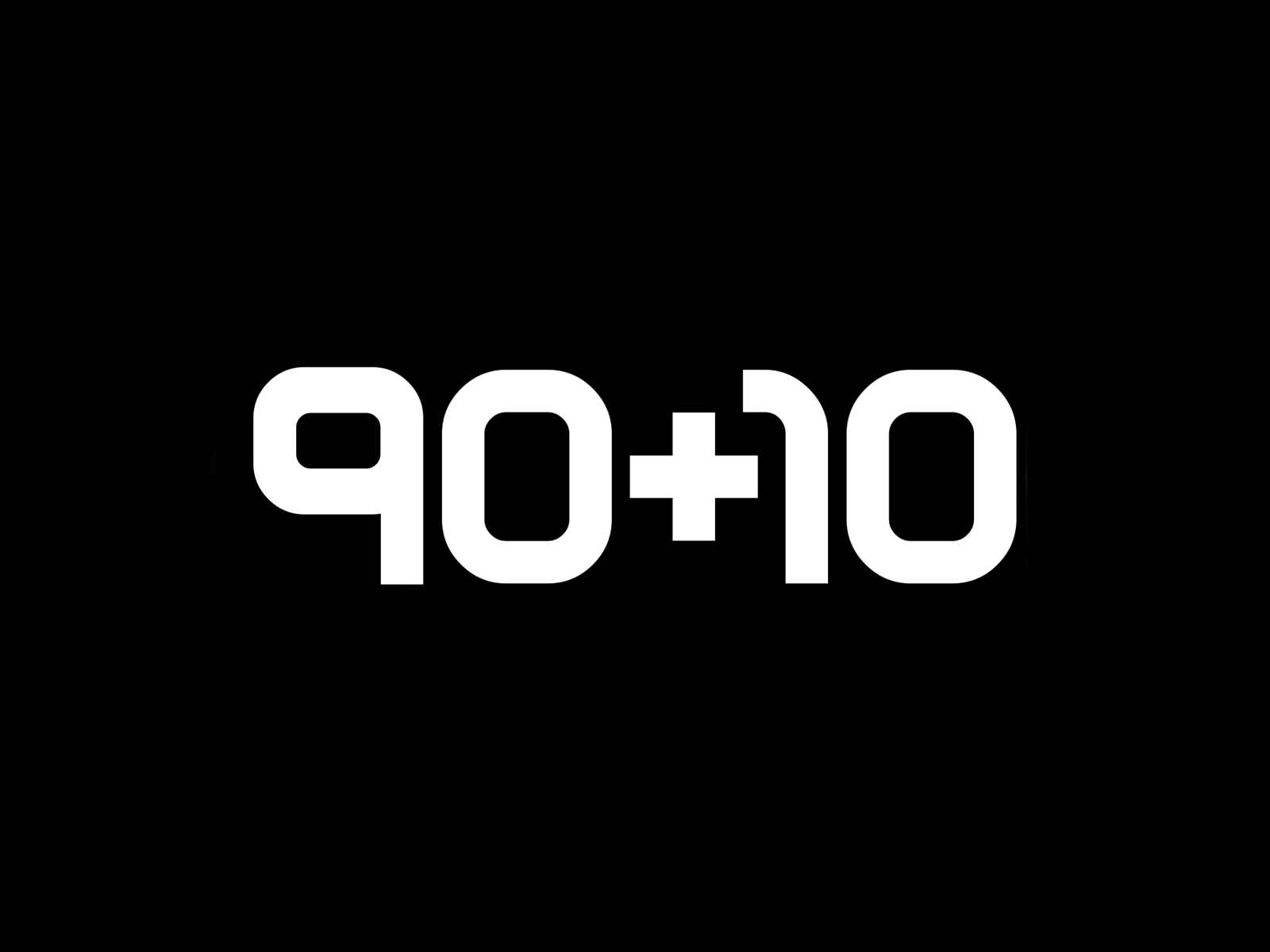 "The IDB presented the selected projects for 2022"
317 are the selected projects that will become part of the general exhibition of the Ibero-American Design Biennial (BID2022), the catalog and the web gallery, in addition to participating for the awards.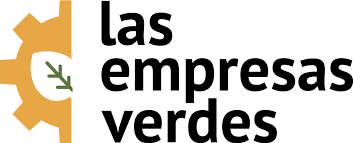 "Hune, the company based on the circular economy"
Note in the October edition of "Green companies"
"Sustainable businesses lead the way towards the SDGs in Latin America"
More than twenty thousand sustainable projects in Latin America that have participated in the Green Awards movement lead the way towards compliance with the UN 2030 Agenda
interviews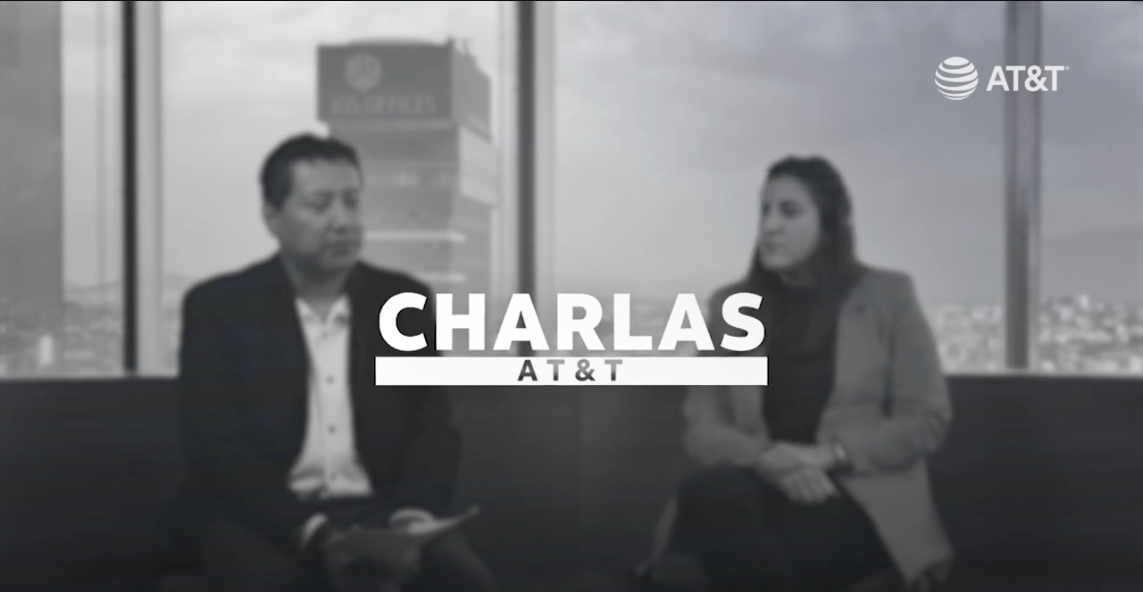 AT&T Talks - E-waste and circular economy
By 2050, e-waste or electronic waste will double worldwide, and could reach 111 million tons per year.
Is there a more responsible way to consume and produce technology? In this first episode of the second season of AT&T Talks, Agustina Garavento, Brand Manager of Hune, and Juan Carlos Machorro, environmental journalist, address this and other issues on responsible consumption, circular economy and technology.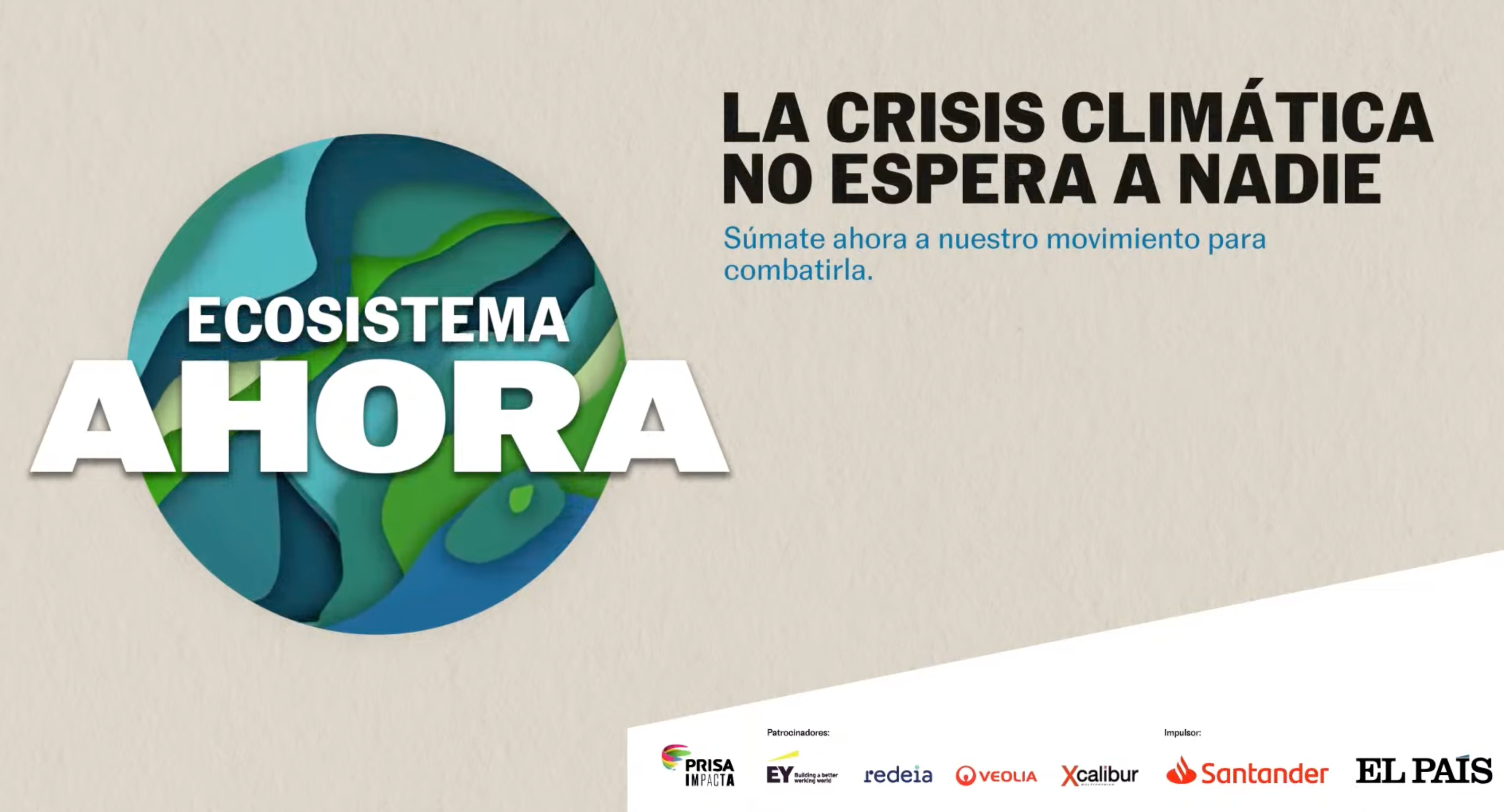 EL PAÍS - Ecosystem now. The crisis waits for no one
EL PAÍS organizes a conference with thirty experts in sustainability. Hune was present at the circular economy dialogue.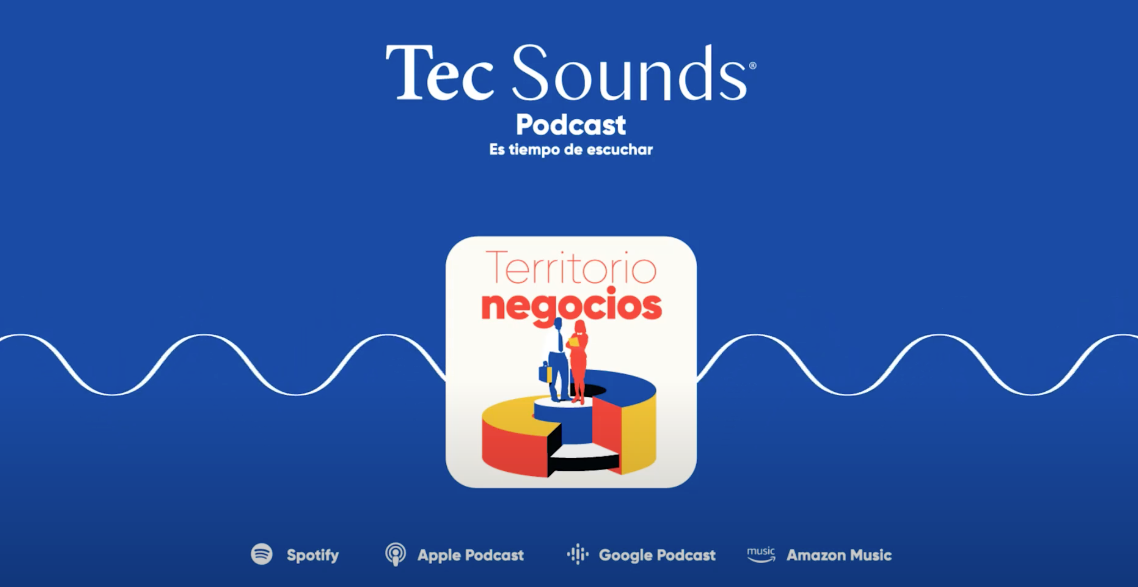 TEC Sounds - Green Economy: Zero Waste, Endless Opportunities
On July 27, 2023, we will have exhausted the resources that the planet generated for the entire year. By indicators like this, we analyze the challenges and opportunities of transforming business to a green economy. We are joined by Agustina Garavento, director of Hune, a brand of electronic accessories made with recycled materials, and Eduardo Aguiñaga, director of Full-Time Programs at EGADE Business School of the Tecnológico de Monterrey. A Tec Sounds Podcast.