Sound with Environmental Awareness.
Discover the perfect fusion between acoustic quality and ecological responsibility. Our new Terra headphones, made from recycled plastics, not only offer you an unparalleled sound experience but also represent a step forward in caring for our planet. Foldable design for your daily comfort and durability that resonates with nature. Because listening well and doing good now go hand in hand.
Multi-column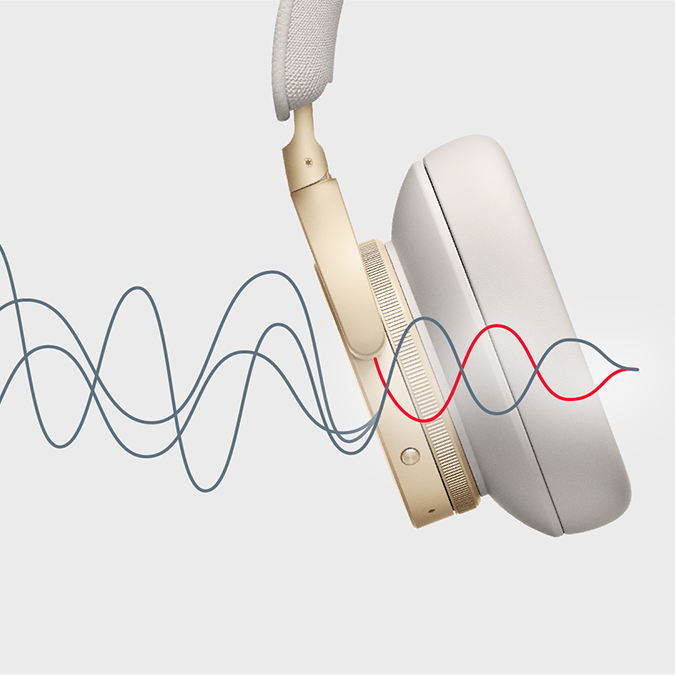 Active Noise Cancelling
Immerse yourself in the purity of sound, inspired by the serenity of nature. Our ANC technology not only silences the outside world but connects you with the essence of the earth. With every note, feel the harmony of a world without distractions. Feel the nature, hear the difference.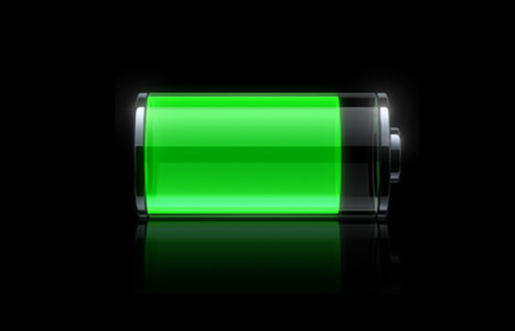 30 Hours of Playback
With a 500mAh battery, our headphones offer you 30 hours of uninterrupted playback. Just like nature's resilience through the seasons, our power stays with you at every moment. Nature doesn't stop, and neither do you.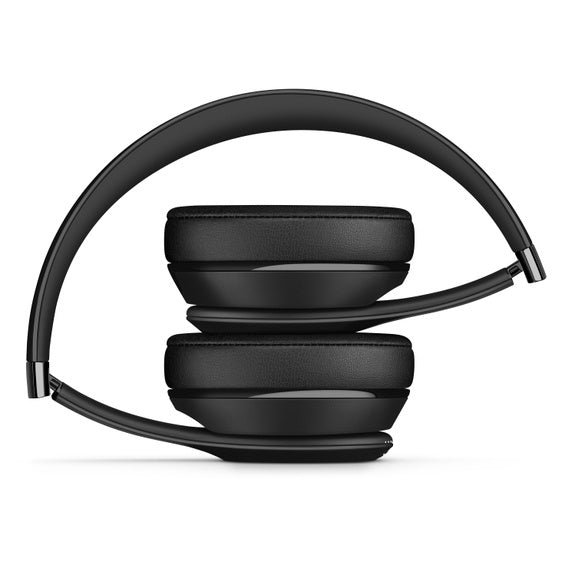 Foldable Design
Compact and practical, our headphones adapt to your pace of life. Inspired by nature's simplicity, they are designed to accompany you wherever you go. Take them, fold them, enjoy them.
Inspired by Nature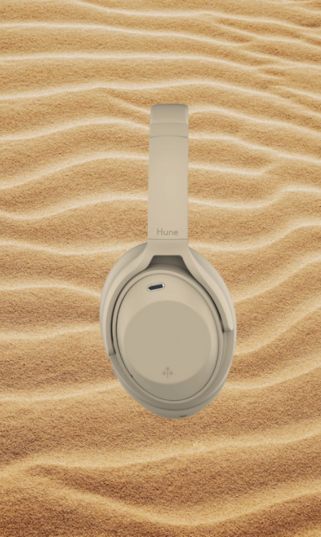 Sand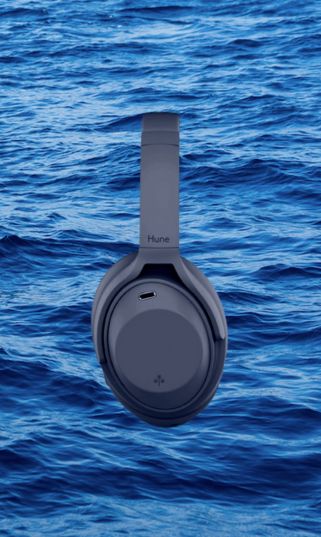 Ocean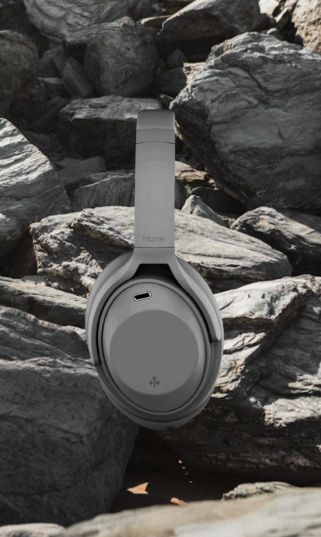 Stone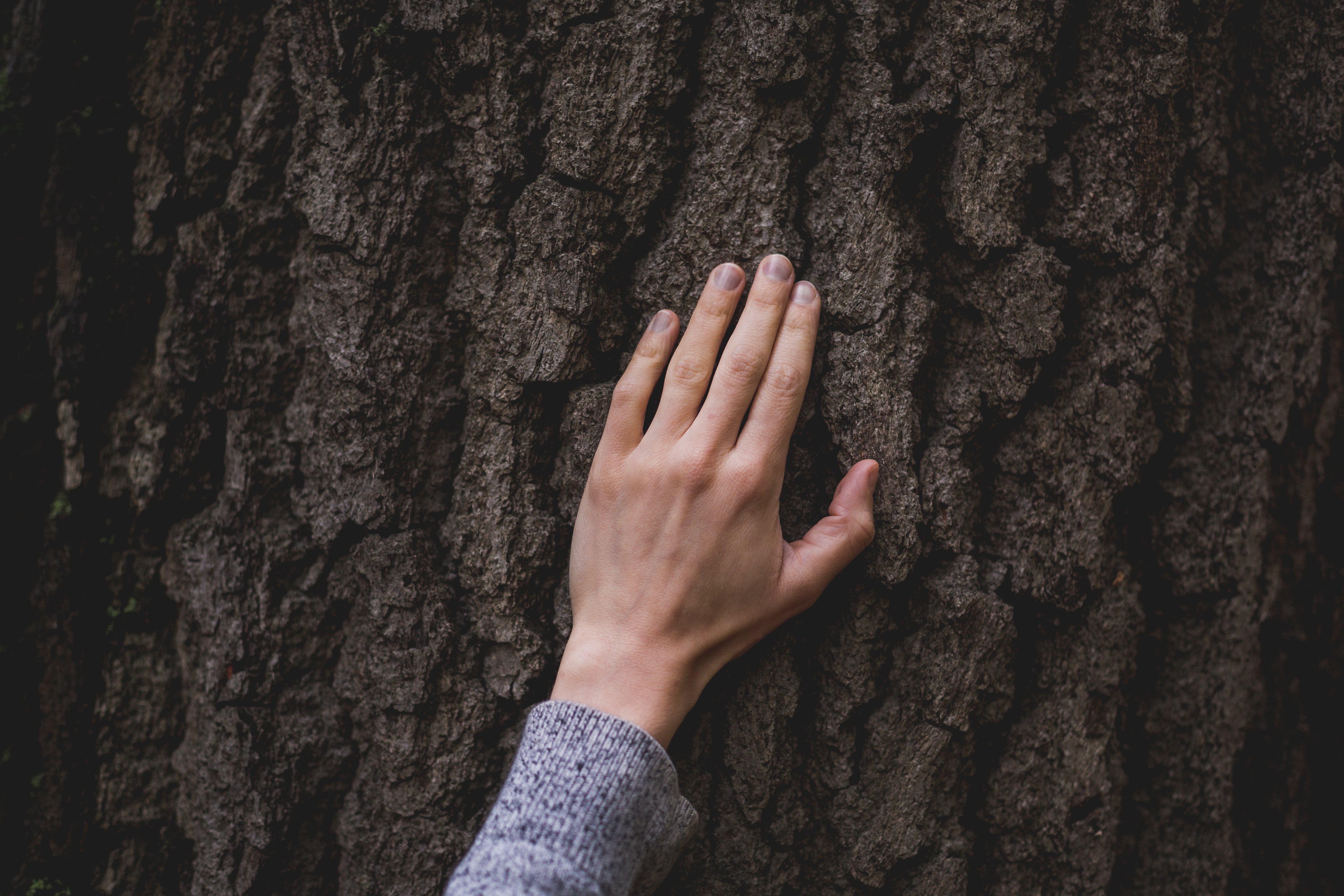 Sustainable Sound, Genuine Commitment.
With every chord and every beat, the Terra headphones invite you to be part of an unparalleled sound experience while connecting you to a larger purpose: taking care of our planet. Made from recycled plastics, every time you use them, you're making a conscious decision towards a greener future. Discover the perfect harmony between sound quality and environmental responsibility.